Navigating Through the Hot Grand Rapids Market
We've been tremendously fortunate to see our real estate market here in Grand Rapids grow considerably in the last year. What we're left with is a hot seller's market, and today we're going to talk about how you can navigate through it, from both a buyer's and seller's perspective.
A recent article in Forbes claimed that Grand Rapids was the best place in the U.S. to buy a house. We have seen our economy grow by 3.9% and unemployment fall to 3% in recent years. All of these factors are contributing to a hot market for sellers. Sellers are getting the prices they want for their homes because inventory is low, and buyers are competing for the best homes.
We've seen a massive drop in inventory from this time last year. We're down by nearly 50%, and our average days on market is down to under 60 days. That's a far cry from the 13 months of inventory we were seeing at this point back in 2008.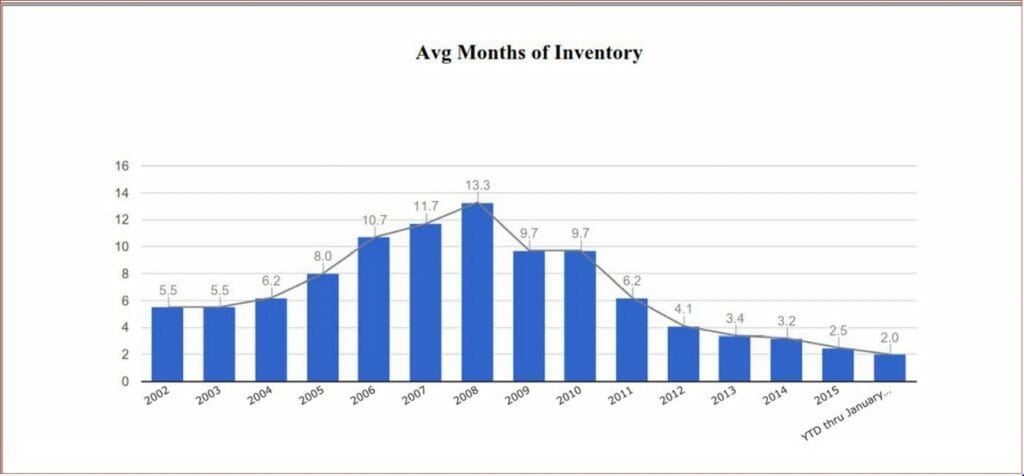 Because of this hot seller's market, home prices are up by 13% from last year. Part of this is also due to increased buying due to low interest rates. Only 32% of buyers out there right now are first-time buyers. The buyers that are out there are having to deal with multiple offer situations due to the market conditions.
If you're a buyer and find yourself in a situation like this, it's important to not get too hung up on the list price. This price is set by the seller or their agent and while it may be accurate, it is not absolute. If you have your agent do a market analysis of the home as well, you'll be able to get a more accurate picture of what the home is worth and what you're willing to pay.
In a hot market like this, buyers are at a disadvantage. However, they can still accomplish their goal of purchasing a home with a low interest rate, which will save you money down the line no matter what you purchase the home for now.  Just remember, an extra $1,000 on the list price is an extra $4 a month in mortgage payments. If you're looking to find your dream home, think about how much extra you'd be willing to pay to get it.
If you have any questions for us about the Grand Rapids market or you're looking to buy or sell in the area, we would love to hear from you. Just give us a call or send us an email!